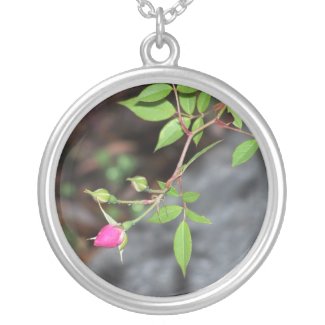 Pink Bud Necklace
by
artsciencespirit
Design your own
photo necklace
online at Zazzle.
Customizing your party invitations, bridal party gifts, and thank you notes is a fun way to incorporate a theme into your special occasions. Websites such as Zazzle make it easy to do, and give you the choice to either support the work of independent artists, or create your own designs.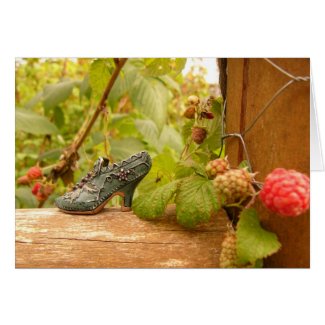 Simple Things Cards
by
artsciencespirit
View other
Shoe Cards
I theme I personally love is "fairy tales." From tiny ornate shoes reminiscent of Cinderella, to cottage windows, or frogs awaiting the kiss that will return them to their rightful place in the palace, I like to create images that remind us of childhood stories and universal themes.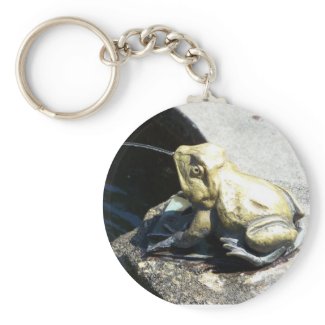 Fountain Frog Keychain
by
artsciencespirit
Create your own
photo keychains
from Zazzle.
Whether you are hosting a themed event, or just looking for a unique gift idea, why not browse the phenomenal pool of creativity on sites such as Zazzle? Get inspired: the possibilities are endless! :)